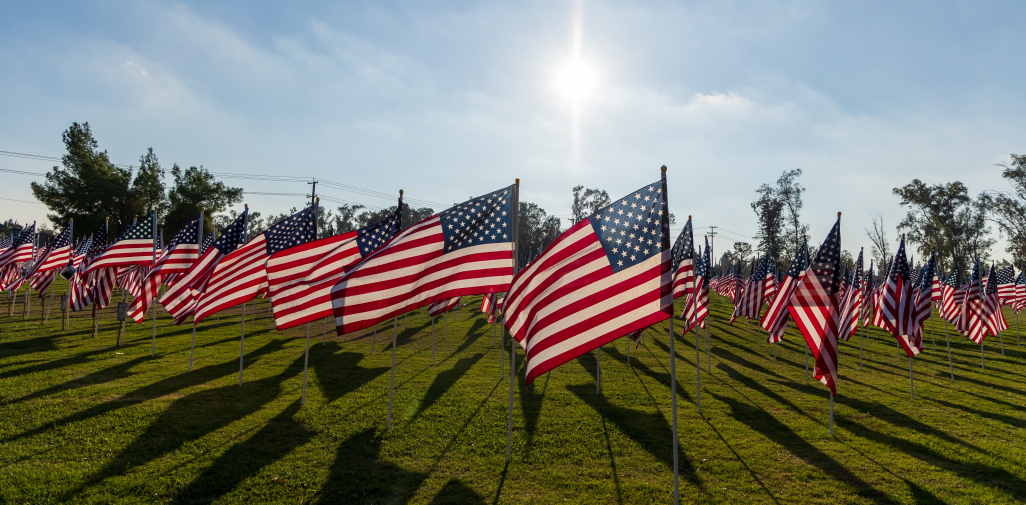 My Lab, Gunny, at the Flag Day Display in Mesquite
Cheryl Rohlffs
I have been in the Real Estate business for many years, and I know all there is to know about buying or selling a house. I will insure that you get the best value, whether it will be buying or selling your home. I will listen to all of your questions and concerns and answer them to the best of my ability. Reassured, I will work my hardest, so you don't have to!
First let me acquaint you with the unique advantages you will realize by utilizing my professional services:
I was voted #1 Real Estate Agent in Mesquite and voted runner-up.
I have an ABR Designation (Accredited Buyer's Representative), which means that I specialize in representing buyers.
I am a designated Certified Short Sale Professional.
I am one of a select few agents in Mesquite that belong to the Las Vegas MLS system. As a buyer, this will benefit you by making sure you have knowledge of 100% of the properties listed here in Mesquite. Most buyers are not aware that there is a separate MLS system Vegas agents have and some Mesquite properties are listed there and not in our Mesquite system. I have access to 100% of the local listings in both Mesquite's MLS and Las Vegas's MLS. This benefits you as a seller in that your listing will now be in front of an additional 11,000 agents.
There are several bank owned opportunities and I have helped many buyers through their purchase process with the banks.
I take a different approach to real estate – one that is built on personal contacts, win-win deals, and positive results. I use the latest technologies, advanced market research and active strategies to exceed your expectations. Patience and the ability to listen are key to helping you achieve your goals. I appreciate the opportunity to earn your business.